 Our passion
"BEYOND RELAXATION" at Sapaiya more than committed to providing excellent services to our customers, we also try our best to support the local community in Pai.
Read More
Most of our therapists and staff are from local areas. We provide training and learning opportunities to them so that they have appropriate skills in spa and wellness, able to earn their living while delivering the highest-quality services to our customers.
Moreover, we are currently working towards ECO SPA to make the entire spa eco-friendly and sustainable. We carefully select our products from organic materials, such as organic cotton for the clothes and bedding, no-chemical dishwasher, natural-dyed organic blanket. Moreover, we are using natural and high-quality spa products such as genuine essential oil massage, foot balm. This is not only for the benefit of the customers but also for our therapists who work with those products every day. Most herbs used and seasonal fruits served in our spa are grown in our organic garden or a local organic network from Pai town under the Farm-to-Spa concept.
Please feel free to check out our high rating reviews from TripAdvisor, Google Map, Dainping.
7 Reasons to Experience at Sapaiya
Professional, Well-trained Therapists

Hygienic, Clean, Spacious Environment

Friendly & Hospitality Staff

Calm & Relaxed Atmosphere

High Quality, ORGANIC & Natural Materials

5-star Reviews from TripAdvisor,
Google Map, DianPing, Facebook
Very very professional service. In fact, this is one of the best spas I've been in Thailand, including high-nose Bangkok ones. Loved it, will visit again and again.
Just had the most amazing massage here. Got the Experience package — 1 hour foot massage and 1 hour neck back and shoulders. Jaa was magical, ask for her! The owner is so friendly, passionate about organic products, and takes so much pride in this place. It's a bit more expensive than the average massage place in Thailand but it's a beautiful spa experience and the quality is worth it! Best massage I've had in Thailand in the last 6 weeks here.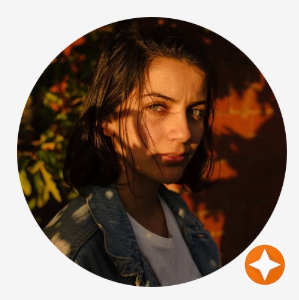 Everything in this place is simply amazing. The rooms are wonderful and the treatments are the best I've ever had. I did a body scrub, a massage and a facial and it was all so great. The body scrub is my personal recommendation. You feel like a new person! Would definitely come back sometime soon. Thank you so much