 Beyond Relaxation
Your safety is our concern
Ozonated water will be used to disinfect the clothes after use for maximum hygiene and save our environment as no remaining chemical.
Our passion
"BEYOND RELAXATION" at Sapaiya more than committed to providing excellent services to our customers, we also try our best to support the local community in Pai.
Read More
Most of our therapists and staff are from local areas. We provide training and learning opportunities to them so that they have appropriate skills in spa and wellness, able to earn their living while delivering the highest-quality services to our customers.
Moreover, we are currently working towards ECO SPA to make the entire spa eco-friendly and sustainable. We carefully select our products from organic materials, such as organic cotton for the clothes and bedding, washing clothes with Ozone to reduce chemical and hygiene, no-chemical dishwasher, natural-dyed organic blanket. Moreover, we are using natural and high-quality spa products such as genuine essential oil massage, foot balm. This is not only for the benefit of the customers but also for our therapists who work with those products every day. Most herbs used and seasonal fruits served in our spa are grown in our organic garden or a local organic network from Pai town under the Farm-to-Spa concept.
Please feel free to check out our high rating reviews from TripAdvisor, Google Map, Dainping.
7 Reasons
Professional, Well-trained Therapists

Hygienic, Clean, Ralax & Spacious Environment

Friendly & Hospitality Staff

Professional Advice for Your Best Treatment.

Support Local People & Communities.

Premium Quality, ORGANIC & Natural Materials

5-star Reviews from TripAdvisor,
Google Map, DianPing, Facebook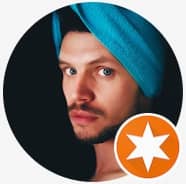 Very very professional service.

In fact, this is one of the best spas I've been in Thailand, including high-nose Bangkok ones. Loved it, will visit again and again.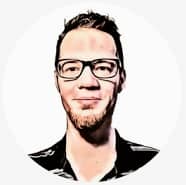 We chose a combination of Thai massage and aromatherapy, and were not disappointed. It's slightly pricier than some of the other places in Pai, but the moment you walk in, you realise why it's worth the extra. Attention to detail, very professional masseuses, relaxing environment, and the most insanely soft and comfortable shirt and trousers. Having had plenty of Thai massages in the past, this was by far my best experience. I'm already planning my next visit!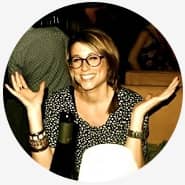 Just had the most amazing massage here.

Got the Experience package — 1 hour foot massage and 1 hour neck back and shoulders. Jaa was magical, ask for her! The owner is so friendly, passionate about organic products, and takes so much pride in this place. It's a bit more expensive than the average massage place in Thailand but it's a beautiful spa experience and the quality is worth it! Best massage I've had in Thailand in the last 6 weeks here.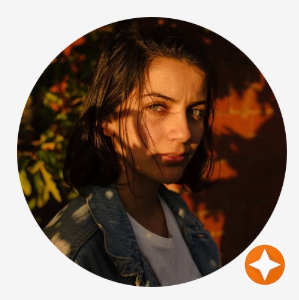 Everything in this place is simply amazing.

The rooms are wonderful and the treatments are the best I've ever had. I did a body scrub, a massage and a facial and it was all so great. The body scrub is my personal recommendation. You feel like a new person! Would definitely come back sometime soon. Thank you so much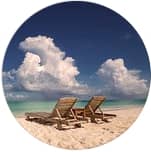 Perfect Massage and very friendly

I was there 2 times and it was perfect! Normally you are welcomed by the very lovely owners and with a questionnaire you discuss together the best massage for you and what are your special needs/problems. Afterwards the professional massage-lady will work accordingly.
I can definitely recommend this place if you appreciate a professional massage in a warm, welcoming and clean place.
It's a bit outside the center of Pai but their pick-up and drop-off service makes it easy to reach…. so go for it and enjoy!!!